Originally published 4/25/17, revised 4/25/18
As many people in my community are keenly aware, Acton-Boxborough has been tragically affected by the loss of several young people to suicide in past several years. As many may also know, my family was personally affected by this incredible loss, as my beautiful god-daughter was the first to take her own life in 2016.

Megan was 20 years old and was much like a daughter to me and my husband, and a sister to my three kids. The second in line of four beautiful, blue eyed, blond Durand sisters, she was full of life – one of the spunkiest, sassiest, most loving young women I have ever known. The void in our family, and in our community, with the loss of the other young people is tremendous.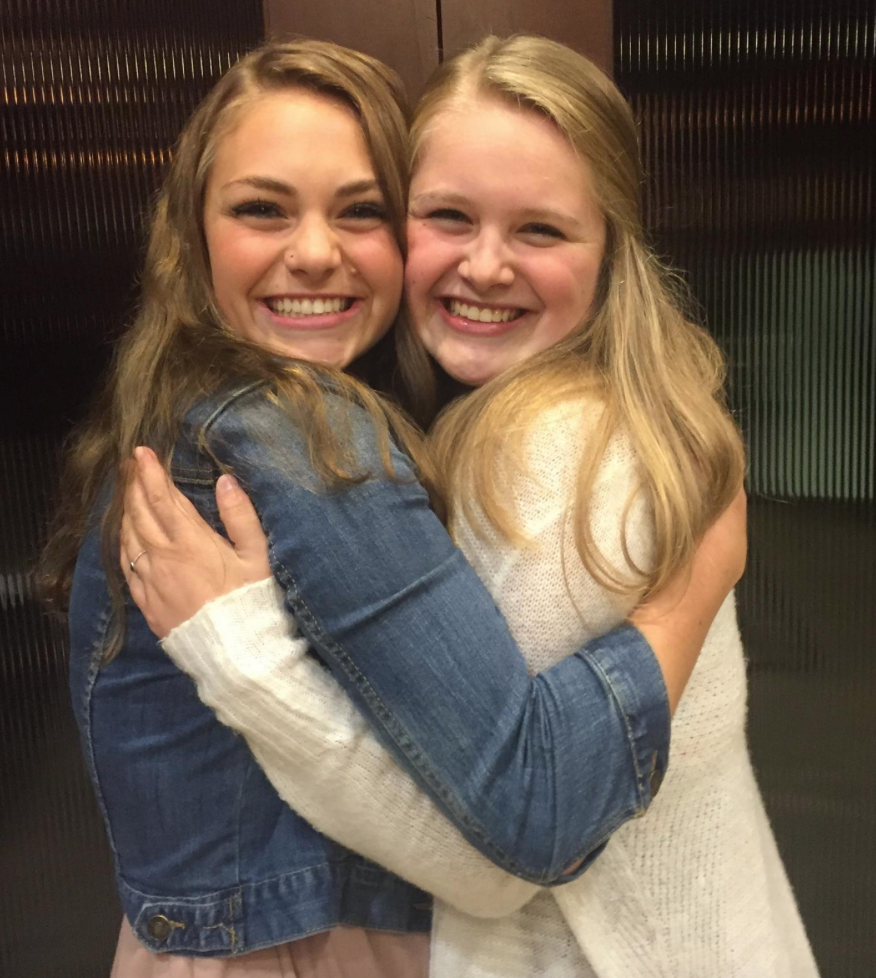 Today I write to ask for participation and support of the upcoming "Out of the Darkness" suicide prevention walk being held in Acton, MA on Sunday, April 29th. If you are unable to walk, I welcome your donation to this important cause.

Megan's sister, Molly, the youngest of the four Durand sisters, and her friend, Anna Papalia, were instrumental in bringing this walk to Acton last year.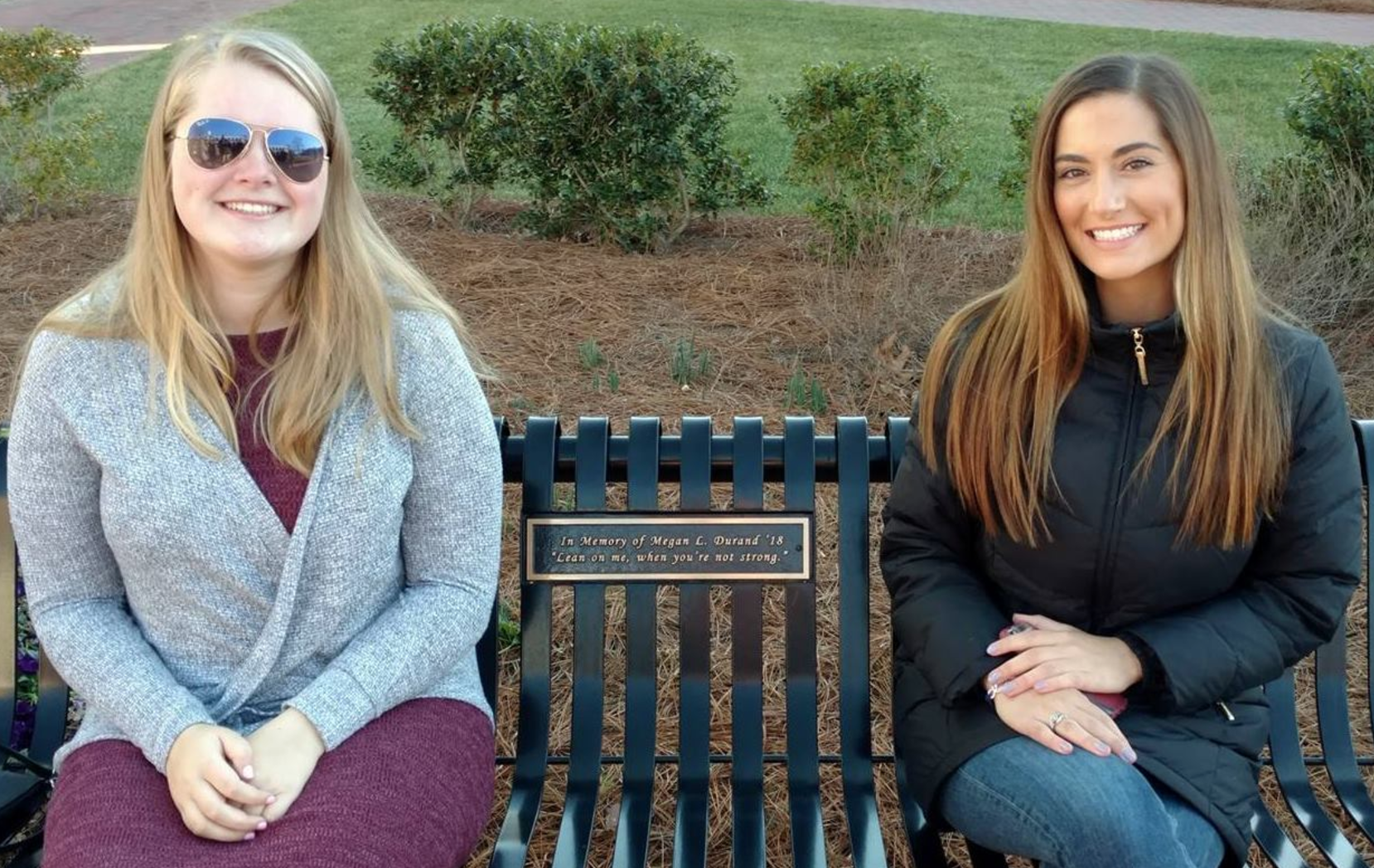 To learn more about Megan's story, please click on this link to last year's Wicked Local – Acton news article:
Wicked Local Acton – "Out of the Darkness" Suicide Prevention Walk
Or, for more information and to sign up to participate in the walk, go to afsp.org/Acton.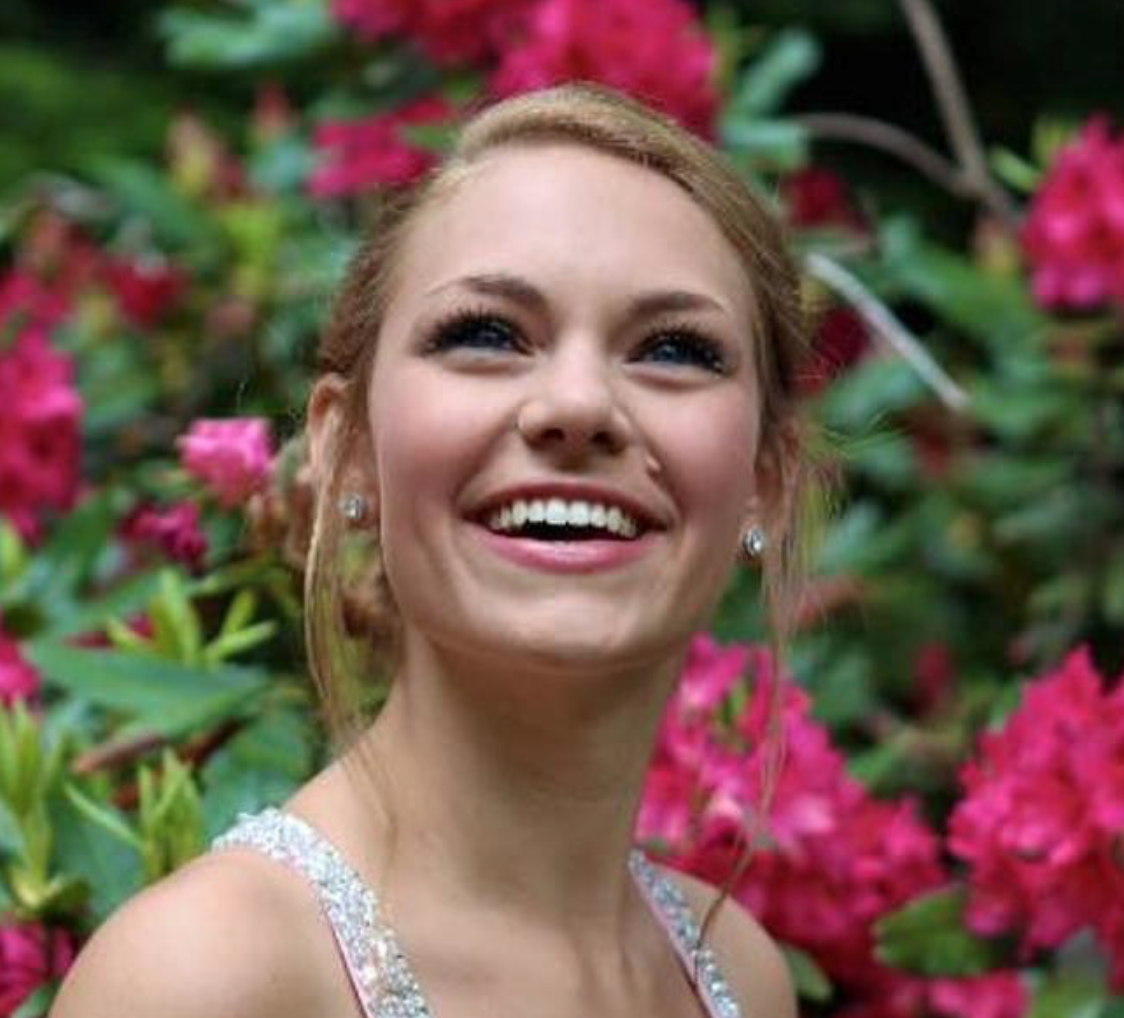 Those who knew Megan smile when reflecting on her silly, happy-go-lucky personality and her passion for helping others, even as she struggled herself.
Meg's "BE KIND" legacy lives on, and whether or not you choose to participate in this event, please share an act of kindness in her honor.
My sincerest thanks,
Maureen